at the moment i am sitting at my desk looking outside at all the beautiful leaves and wondering how much longer it will be until lincoln gets its first snowfall this fall/winter season. i never seem to be able to get used to the cold weather that lingers for months but i do enjoy the sight of everything glistening under the sun...it is so beautiful.

sometimes i daydream and wonder what it would be like to travel around the world and see what beautiful things this universe has to offer. one day i hope to have the opportunity to fulfill this dream, but in the meantime i have my imagination and i'll be taking the scenic route this whimsical wednesday...


first i think i'll take a walk into the forest...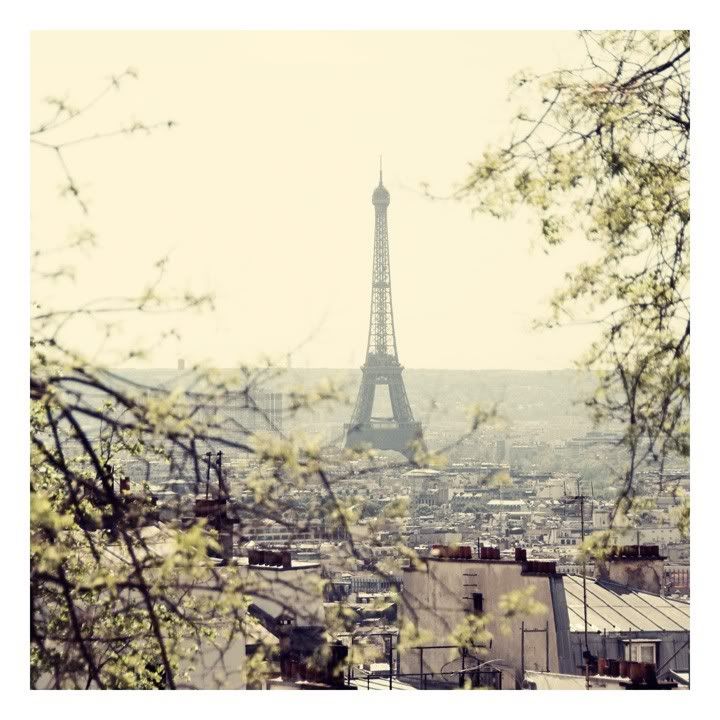 and admire the charming streets...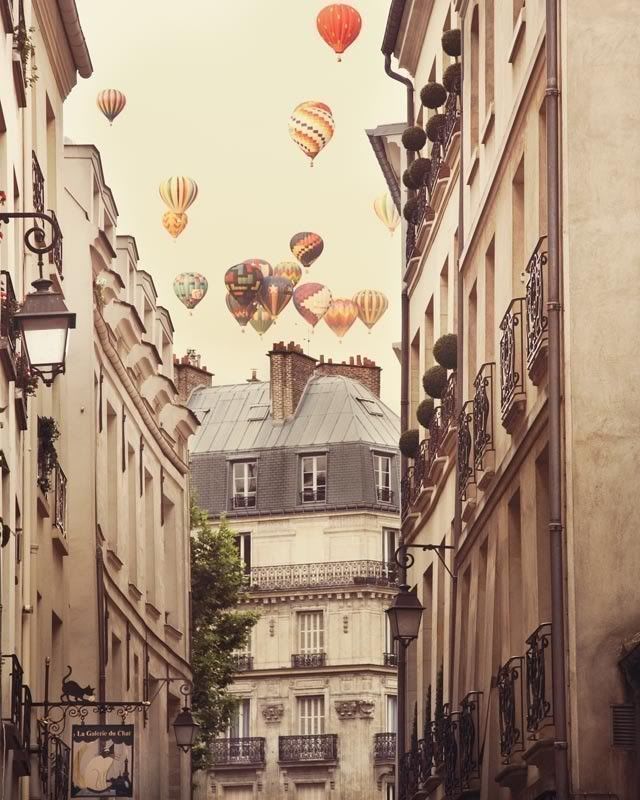 next i think i'll hop on this cute little scooter...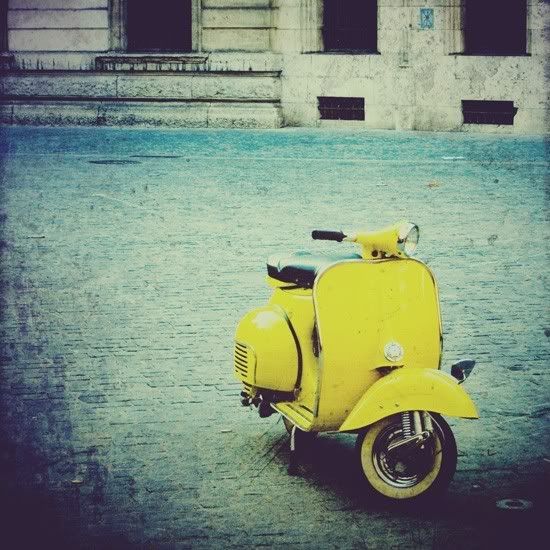 and drive myself to the local carnival...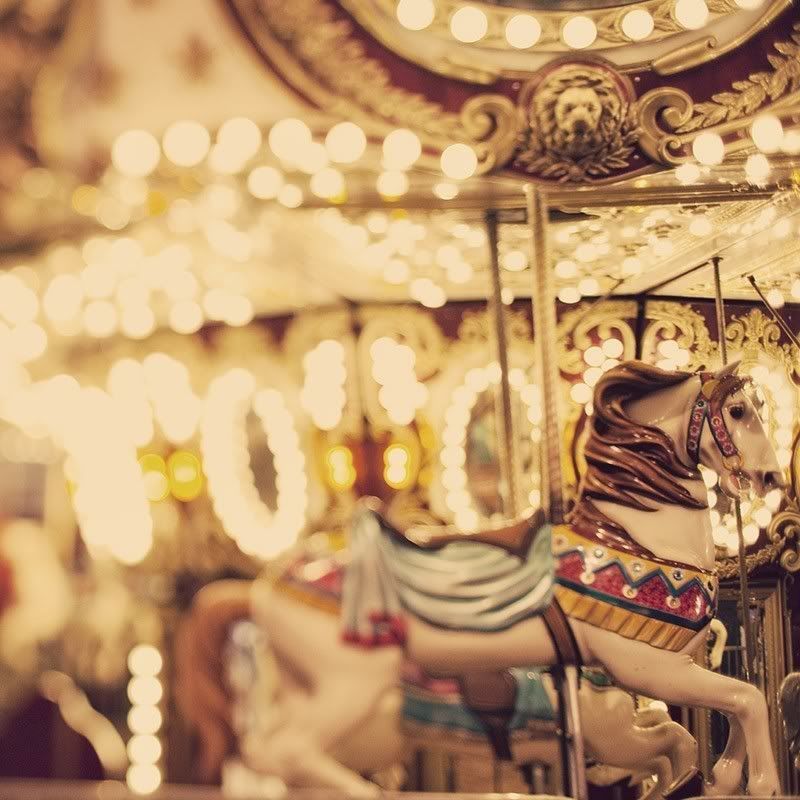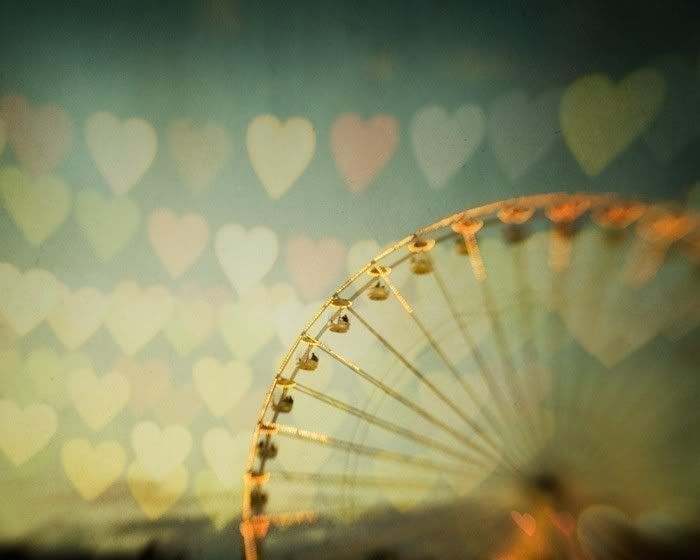 i'll hang out in the sky...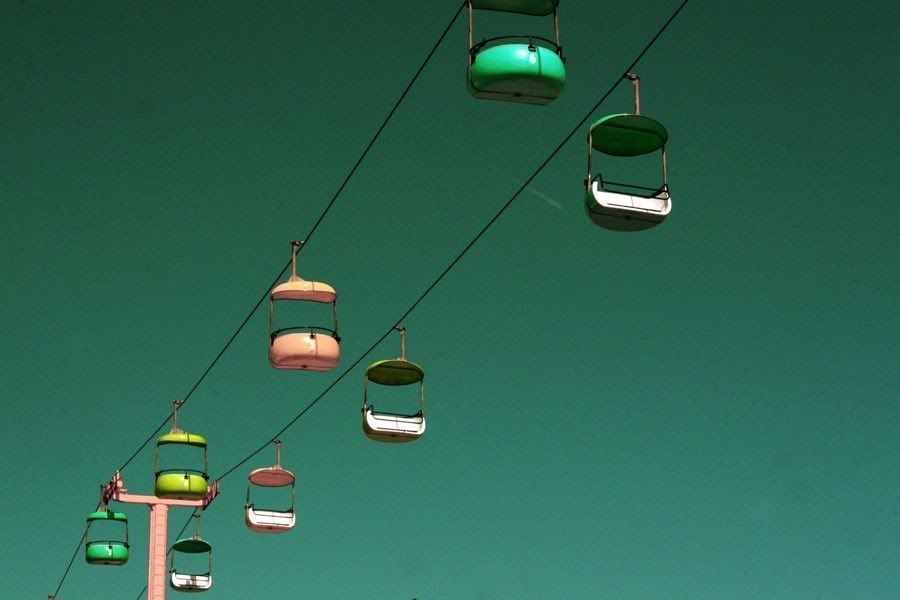 and snap beautiful photos of the sunset by the water.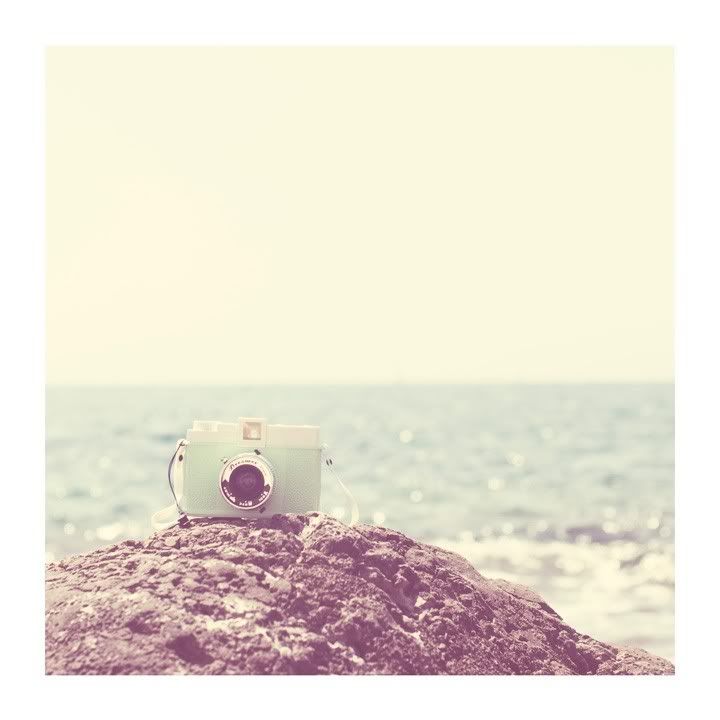 what will you do this whimsical wednesday?
all images were found via etsy.com ::click on the image to be directed to their etsy shop::