so often i would find myself amazed at how quickly life passes by. i soon realized that if i didn't stop and take the time to look at the world around me i would never appreciate this lovely life that is mine. i only have one shot to get this right and every day i make it a priority to recognize what things are important to me and this life that i live.

my grandfather once gave a speech at a 1956 high school graduation which he called "the suitcase for life." it was a wonderful speech with a wonderful message and i have decided to use this name for this feature in his honor.

there are many things in my suitcase for life and the first i will share with you are a few things that make me smile.
rainbows


a walk in the rain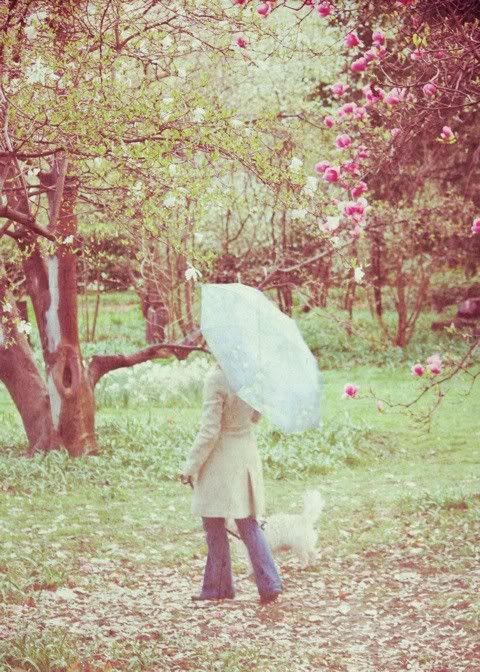 balloons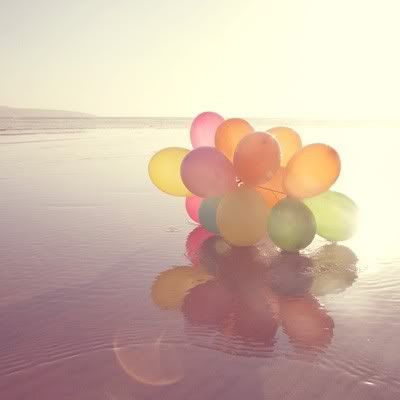 dandelions blowing in the wind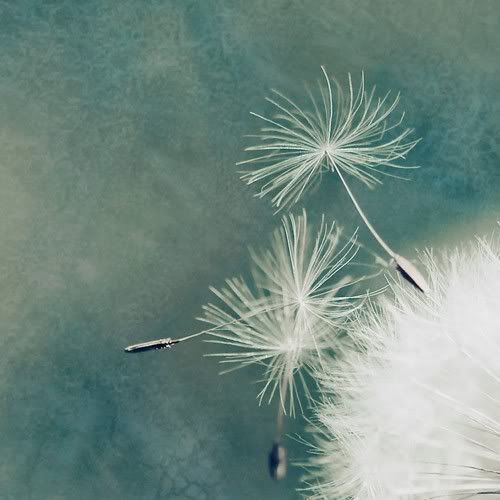 pretty illustrations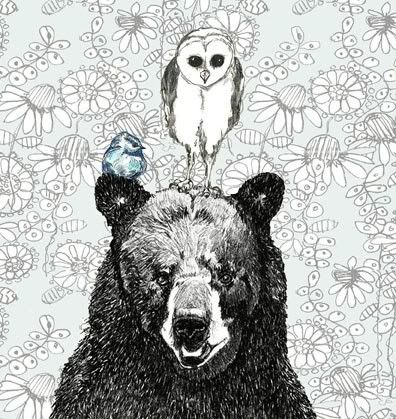 wildlife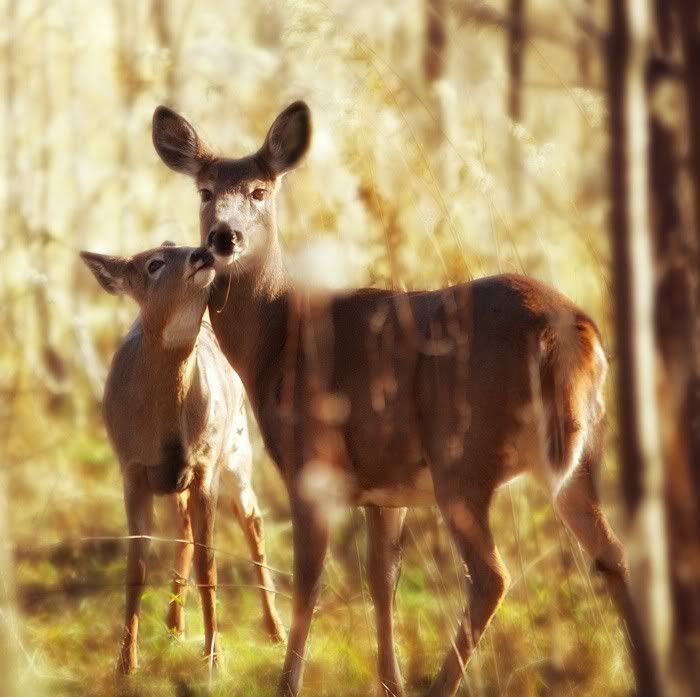 nature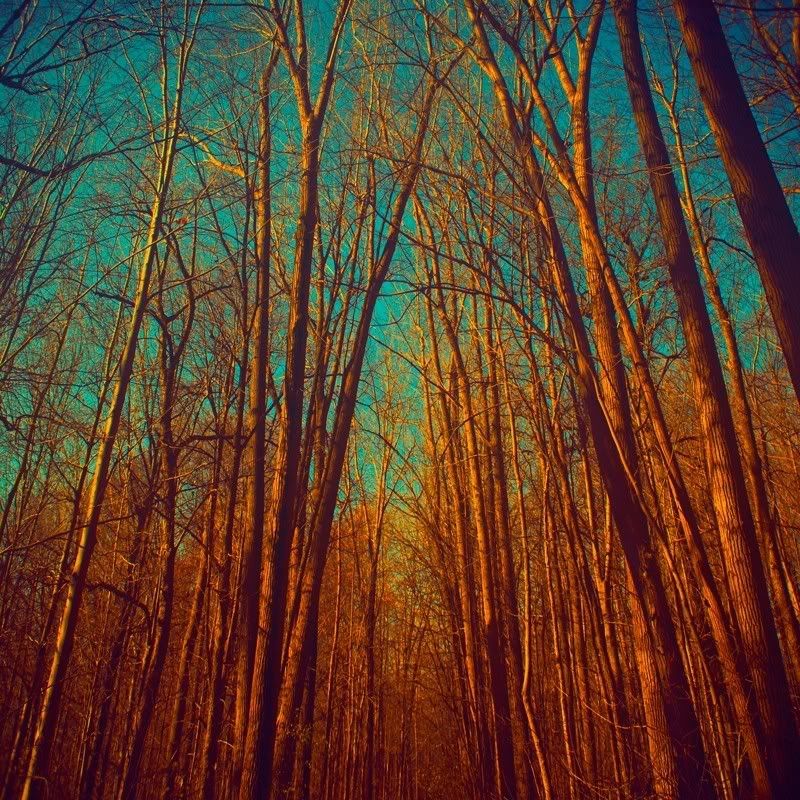 picnics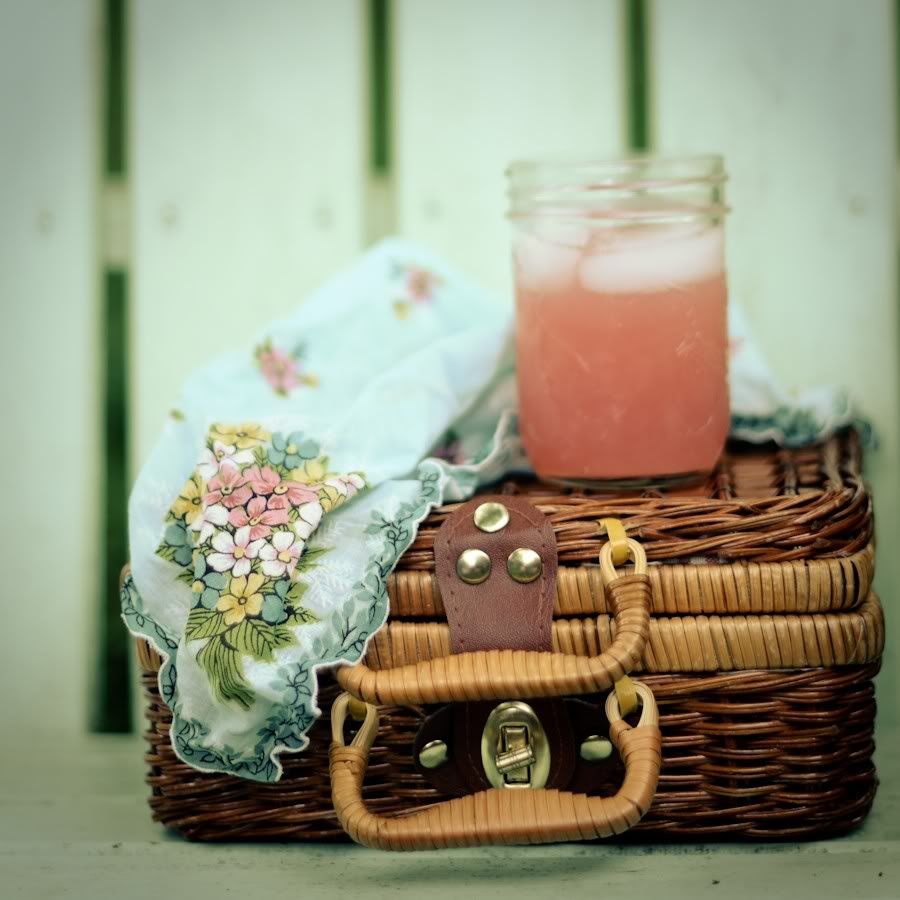 i have always believed in the saying "smile and smile often." things that make me smile brighten up my day and make me feel wonderful which is why it is essential to recognize these things and stow them away in my suitcase for life.
so what would you include in your suitcase for life? i invite you to take part in this fabulous little series (please leave me a note so i can stop over in your neck of the woods). buttons coming soon!
Have a magical day - xoxo Lindsay
all of these beautiful images were found on etsy.com - click on the image to go to their shop!